Back To The BMABA Team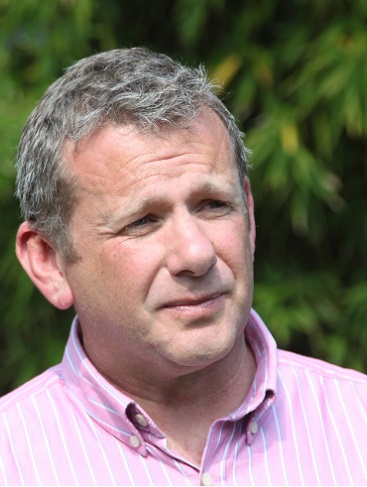 Andy Gibb
Committee Safeguarding Advisory Lead
Safeguarding training specialist, with over 32 years care industry experience including training with NSPCC and successful business ownership.
Founder and Managing Director of Staff Training Company, taking a structured and auditable approach to the education of safeguarding for the protection of both adults and children. Staff Training Company were the first company to bring safeguarding to the British Retail Consortium and the first to create a safeguarding insurance product. We have now set the benchmark for safeguarding training for teachers in Dubai.
My aim is to bring a wider, more accessible safeguarding understanding and training to all, into areas not historically recognised for this support.
Website: http://stafftrainingcompany.com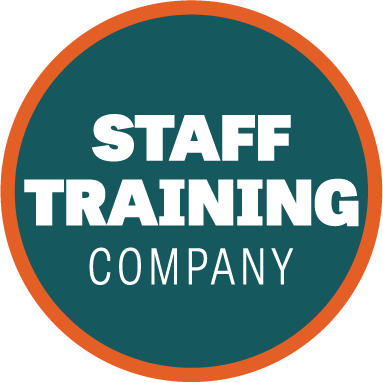 Back To The BMABA Team