#DontBeATool
How the 'Lives not knives' campaign has taken shape and aims to reduce the growing tide of knife-related crime.
The BMABA are proud to formally endorse the #dontbeatool campaign, following the association's inclusion in the Home Office's official #knifefree campaign. Both of the program's founders are active BMABA members and a part of the Senior Committee team.
What Is It?
The 'Don't Be A Tool' campaign is a community engagement programme developed by the RESET Team, a partnership between Street Safe 4all and the Staff Training Co. The RESET Team raises awareness and tackles the escalating number of knife-related street crimes. The campaign is aimed at children from the age of eight onwards, families and communities who are at risk. #DontBeATool focuses on the dangers and consequences of carrying a knife or bladed weapon – and how that affects the lives and opportunities of the offender as well as the victim, their families and local communities.
Who are the RESET Team?
The RESET Team founders contribute decades of experience in the fields of sports, positive activities, self-defence training and safeguarding – working in environments such as schools, community groups, mental health, youth crime intervention and prevention and support services. They have a proven track record in creating and delivering projects for the reduction of youth crime, promoting positive activities, safeguarding and inclusion.
The RESET Team has been formed after years of research into Inclusion, keeping families safe, youth crime and violence prevention strategies. The model takes from the success of the Scottish Violence Reduction Unit and builds on it by building in community engagement and early intervention and prevention for children and young people who are at risk.
The RESET Team are supported by leading clubs, organisations, experts, professionals and charities in the fields of Youth Work, Mental Health, Sports, forensics in wounding, writing, media, business development, nursing, health, community engagement, law, employment and marketing.
How Is It Delivered?
One of the main elements of the campaign is to teach personal safety and self-defence training to children, young people and adults who are at risk of violence at home or in the community.

Campaign awareness is through association with member organisations such as BMABA, and over social media channels such as Facebook and Twitter. Articles in regional media has also given great publicity to the campaign, however, the main focus is on delivering training and awareness within a face to face environment.

The RESET Team's approved trained instructors and Pathfinders work across the UK, to re-engage with young people and adults who are at risk and RESET their lives. Supported by Community Positive Activity Leaders (or 'PALs' for short) who work are members drawn from local communities. PALs receive extensive awareness training to work within and support their community partner organisations and local sports clubs to arrange and deliver awareness workshops, positive activities, events and activities in targeted areas. PALs are also positive role models who have unique empathy and knowledge of the issues faced in their own communities and are therefore best placed to support children, young people and adults who are at risk.
Knife crime

– root causes
We want to address the issues and causes of knife crime by understanding the root causes. Why is it that many young people carry a bladed weapon? – For protection.
Peer-pressure and gang-culture are some of the causes, however we also use our experience to identify signs of abuse or neglect too.
Community Focus
The PALs deliver self-defence sessions, knife awareness, crimes and consequences education in schools and community workshops, working to create links between youth services, police, sports clubs and positive activity sessions. The aim is to help re-engage children and young people by creating a sense of well-being and belonging. We also use local parks, community communal areas and green spaces to divert negative peer groups away to help reduce youth crime and anti-social behaviour, with events such as pop-up roadshows, health & wellbeing events and the BMABA bar-b-que.
Breaking the cycle, creating opportunities.
As well as educating against the use of weapons, the company look to break the cycle of gang-culture by offering support and opportunity to youths. Such opportunity comes from an 'entrepreneur-growth' approach, where the company founders, business experts, professionals from the music industry and the world of sport use their experience to help encourage and promote people's ideas to create brighter futures.
Supporting The Process.
Each member of the team is supported with training on the following;
  ACEs (Adverse childhood experiences) Awareness.
  Safeguarding in delivery training with regulated contact
  Recognising abuse and neglect.
  Self-defence instruction accredited and insured by British Martial Arts and Boxing Association
 County Lines awareness
 Substance misuse awareness
UK Laws regarding the Use of Force.
Fight, Flight or Freeze Response
  Crimes and Consequences awareness
How to be an Effective Instructor
4-R's Community Connect strategy.
Additional Support;
 24/7 Safeguarding helpline
Youth crime awareness
Mental health first aid
  ASD Awareness training
  Risk assessment awareness
  Health and Safety
 Session planning
Developing effective working partnerships
Funding advice and support.
---
A connected network
Our network will be linked through our Partner Connect App. This will give approved instructors, PALs, youth support services and local Neighbourhood police teams live up to date information on positive activities, sports session and education workshop that is happening within their immediate where young people can be diverted to.
Who Supports Us?
Over the last 6 months, #DontBeATool has grown and gained support from community groups, people and organisations that are committed to reducing violence and knife crime such as,
● Louise Haigh MP Shadow Policing Minister.
● Gill Furness MP.
● Prof Sarah Hainsworth leading forensic expert into wounding and stabbing.
● South Yorkshire Police.
● Sheffield Star newspaper.
● Yorkshire Sports Foundation.
● Sheffield Youth Justice and Sheffield Futures.
● Office of Sheffield Police and Crime Commissioner.
● Gary Booth professional Footballer.
● Mat Johnson well known and Best Selling Crime Author.
● Ryan Rhodes British and European champion Boxer.
● Sheffield council Green Party.
● Director of Nursing Sheffield.
● Barnsley CAMHS.
Partnerships
The #dontbeatool team are proud to work with and alongside the following organisations;
Sheffield United FC.
Sheffield Wednesday FC.
Hull City FC.
Sheffield Steelers.
Sheffield Sharks.
YMCA Swansea.
Creative Minds.
Sheffield NCS.
Barnsley Targeted Youth Support service and substance misuse team.
South and West Yorkshire NHS Trust.
Mums In Need.
Mums United.
Friends of Firth Park.
Friends of Mount Pleasant.
Alpha recruitment UK.
Mii Future Foundation.
Street Safe 4all Wales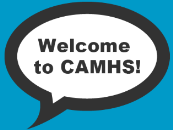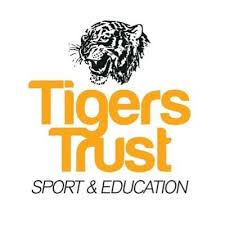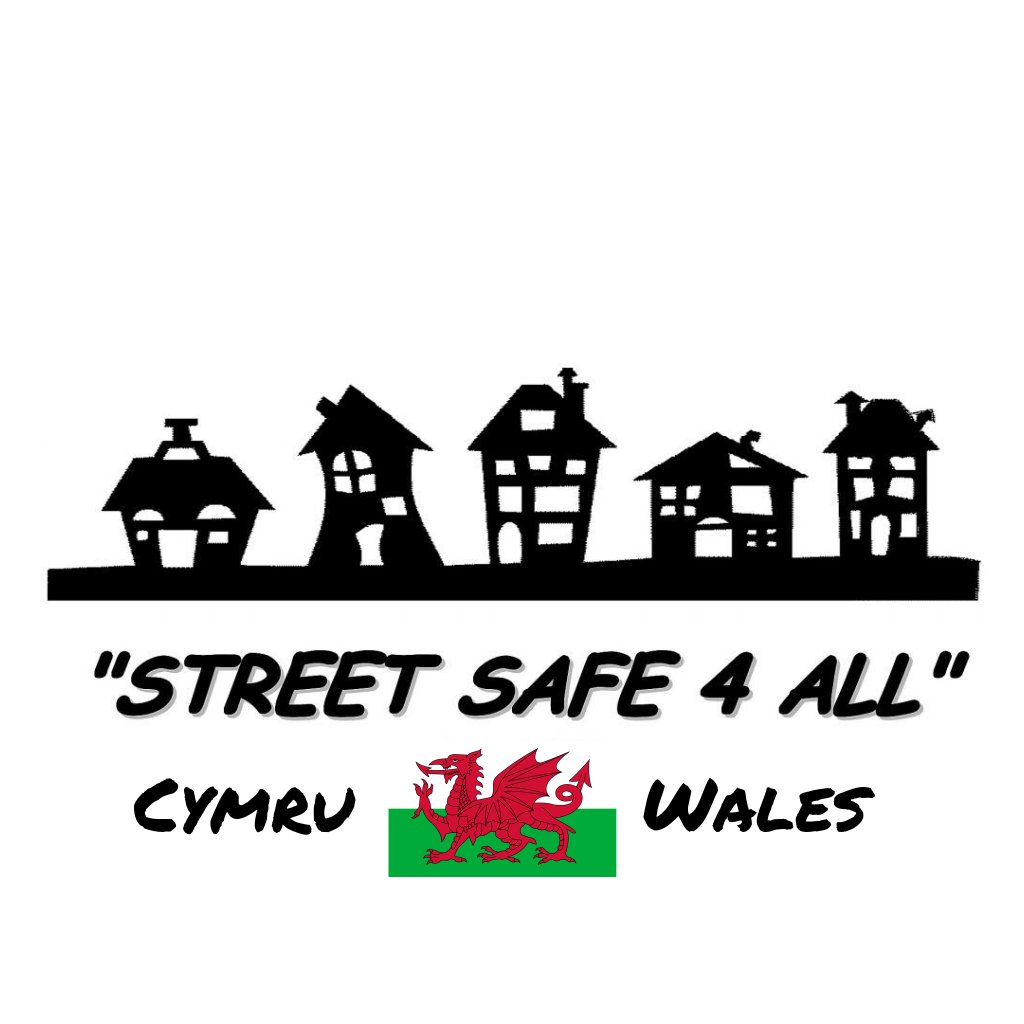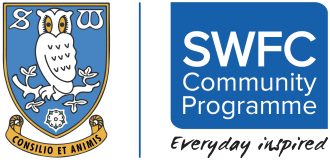 GET INVOLVED.
Support The Campaign.
Follow the campaign and spread the word. Don't forget to use the hashtags #DontBeATool and #LivesNotKnives.
Become a Self-Defence Group Approved Instructor
Application is initiated by contacting us on the numbers below.
Costs;
Approved Instructor /  PAL                                £360 per person
BMABA discounted rate*                               £260 per person
*Discount is applicable for active BMABA members who have BMABA Instructors Insurance.
 If you are a BMABA registered club or a Self Defence Group affiliated partner, contact us to find out how to get 2 free places.
Contact
James Swallow-Gaunt             07592 151611
Andy Gibb                               07515 389175
Email: info@stafftrainingcompany.com
Ensuring quality, protecting our communities
As all of our approved instructors and PALs work with children and adults at risk, they are DBS and CRC checked and must undertake our own Safeguarding training. All previous cautions, charges and convictions under the Rehabilitation Of Offenders Act 1974, either live or spent, must be declared upon application.